WHAT IS HOBY UK?
HOBY UK is a registered charity (1162859).
Our amazing volunteer teams run leadership workshops and residential seminars for 14-18 year-olds. We bring together young people from different backgrounds and inspire them to improve their lives and the lives of those around them.
HOBY UK is part of the world-wide HOBY organisation. 
The HOBY Mission
To inspire and develop our global community of youth and volunteers to a life dedicated to leadership, service and innovation.
To motivate and empower individuals to make a positive difference within our global society, through understanding and action, based on effective and compassionate leadership.
For the latest from HOBY UK, follow us on social media.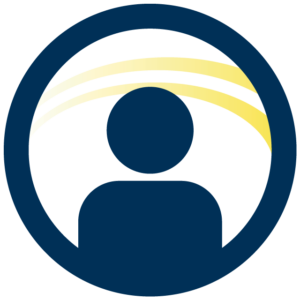 "I've become more understanding and give people chances to express themselves a lot more. I've become more confident in getting to know new people too."

---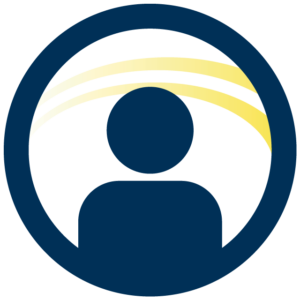 "HOBY shaped and motivated me to become the person I am now. I have confidence, aspirations and the drive to make a change."

---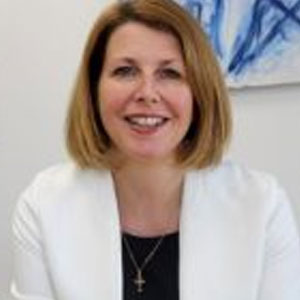 "The HOBY experience has been a great benefit to our students. They are more confident and so much more positive about the school and their education. They have become great ambassadors, really keen to take the initiative. I would thoroughly recommend HOBY UK for the transformational and lasting impact it can have on a young person's life."

---