THE MAN BEHIND THE NAME
HOBY was founded in America by Hugh O'Brian, the motion picture and television star who rose to fame playing the legendary western marshal Wyatt Earp.
In 1958, aged 33, Hugh was invited by Doctor Albert Schweitzer to visit the hospital he had founded in French Equatorial Africa (now Gabon). After spending nine life-changing days with the great humanitarian and Nobel Peace Prize winner, Hugh returned to America. Two weeks later, inspired by the Doctor's example and philosophy, Hugh put together his first seminar for young leaders and 'Hugh O'Brian Youth Leadership' (HOBY) was born.
Since then, HOBY has grown and developed, but has stayed true to its mission to inspire young people to make a difference and become catalysts for positive change in their home, school, workplace, and community.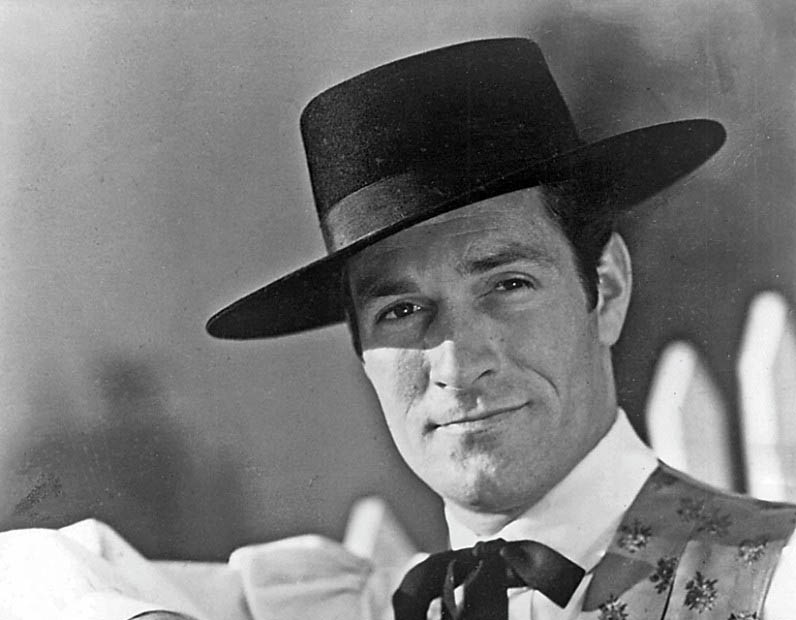 After six decades HOBY is now America's foremost youth leadership organisation. Each spring,10,000 high school sophomores from across the country join one of HOBY's 70 State Leadership Seminars and every July, HOBY's World Leadership Congress (WLC) brings together over 400 students from across the United States and around the world for a week of inspiration, discovery and fun, giving them the tools and support to enable them to reach their goals and become active global citizens.
The HOBY experience is truly an inspirational event of a lifetime for student leaders. The Advanced Leadership Academy for juniors and seniors launched in 2013, HOBY's 55th anniversary year. HOBY boasts more than 400,000 alumni worldwide. Its alumni programs include international tour and service trips for high school and college students.
All HOBY programs are coordinated by volunteers, numbering more than 4,000 in the U.S. alone. Service organisations such as the Lions, Jaycees, Kiwanis, General Federation of Women's Clubs, the National Management Association, and Optimists have contributed greatly to this volunteer effort over the decades.